---
Biking
---
Biking in the Val de Aran is very xxxx. Be it road biking, MTB or e-MTB, our valley offers spectacular routes.
---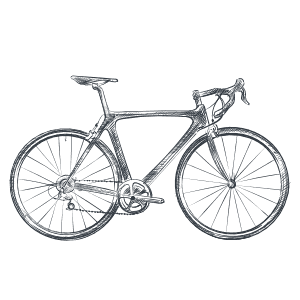 If you like road biking, we have the Beret and Bonaigua ports, the ascend to the beautiful town of Vilamos, the Portillon port or the access to Artiga de Lin, all nice routes alongside unique scenery
For MTB we have man y options, from routes to other valleys like Montgarri / Esterri/ Bonaigua; to downhill routes alongside Arties or using the lift from the ski resort, or visiting remote places in deep reaching valleys. We also have the Pedals de Foc route that communicates the 12 mountain lodges inside the National Park. In the valley we have more than 400km of marked routes.