---
Ski Touring
Without a doubt, the most extreme and intense experience for making the most of the possibilities that Val d´Aran offers its visitors.
---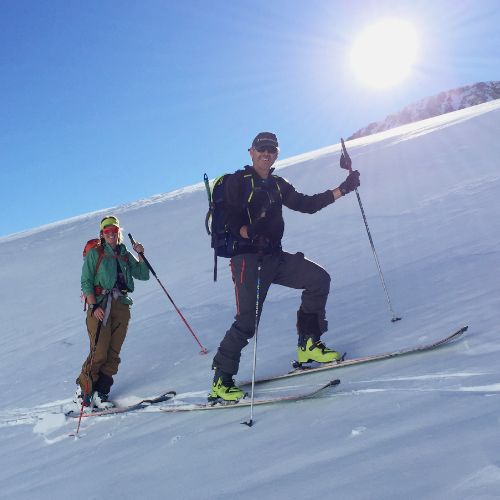 Routes for all
From The Lodge Baqueira, we offer our clients the chance to take guided tours lasting from 4 to 14 hours, with accumulated slopes of between 984 and 6,562 ft.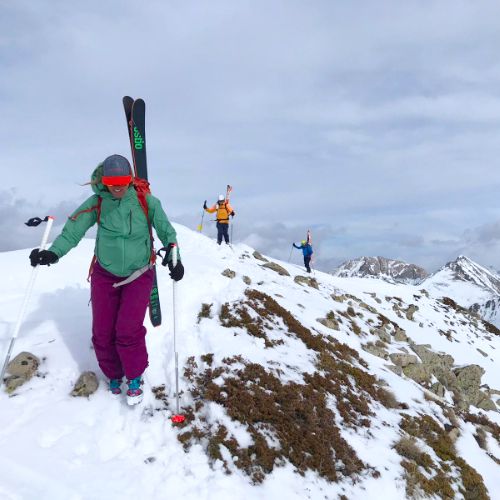 Reach the summit
Many of the excursions we organise end at the summit on the same day, so the experience is demanding as well as satisfying.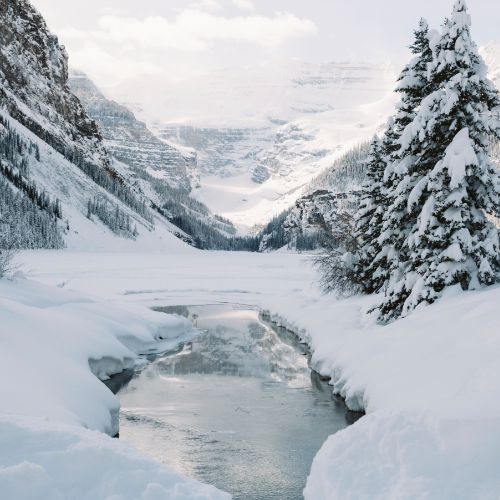 Experience nature
The routes we propose go into the thick forests in the area and circle the countless lakes and waterfalls so that you can enjoy nature while you do sport.
---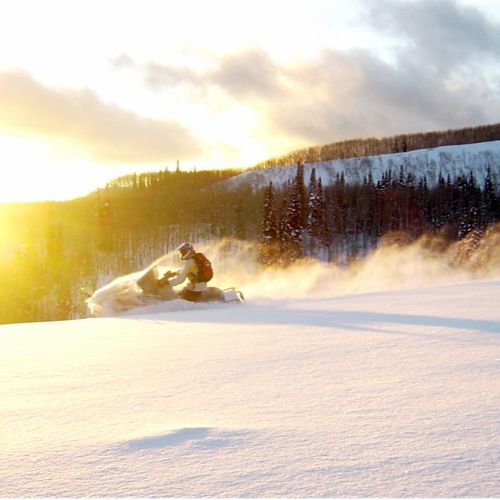 Move without limits
Snowmobiles, helicopters, vans and ski lifts increase your possibilities for getting the most out of your visit and touring the most remote parts of the mountain.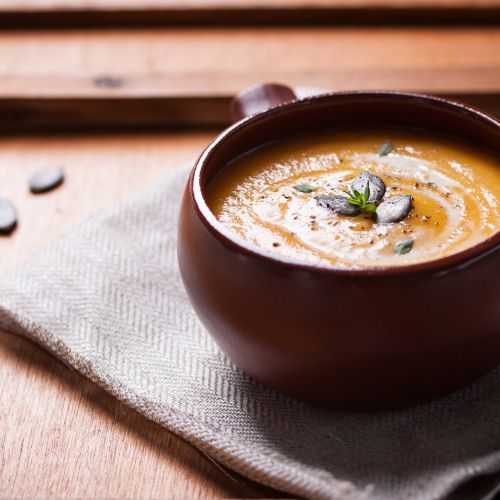 Gastronomy
What better way to recharge your batteries and share your experiences than a late lunch or dinner at one of the magnificent restaurants located in Unha? We can help you.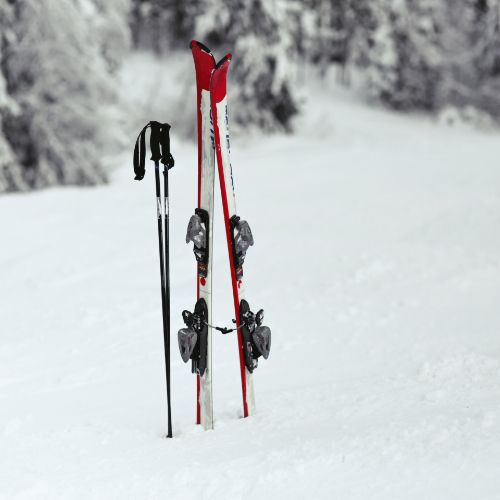 Equipment rental
Don't worry about the equipment you need to enjoy ski touring, since we offer you the chance to rent it and will help you with all you need: skis, clothing and top quality accessories.
---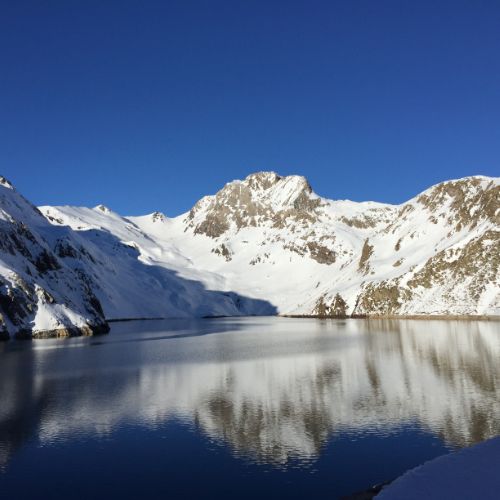 The ideal climate
Val d´Aran has approximately 33 ft of snowfall each year and a great many sunny days, which are conditions that are more than optimal for enjoying snow sports.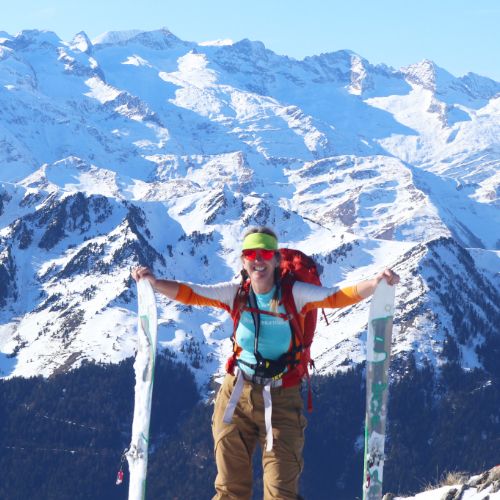 Unrepeatable excursions
The wide variety of routes, activities and possibilities this valley offers allows us to guarantee a schedule for a totally different activity each day, even if you decide to stay for several months. Put us to the test.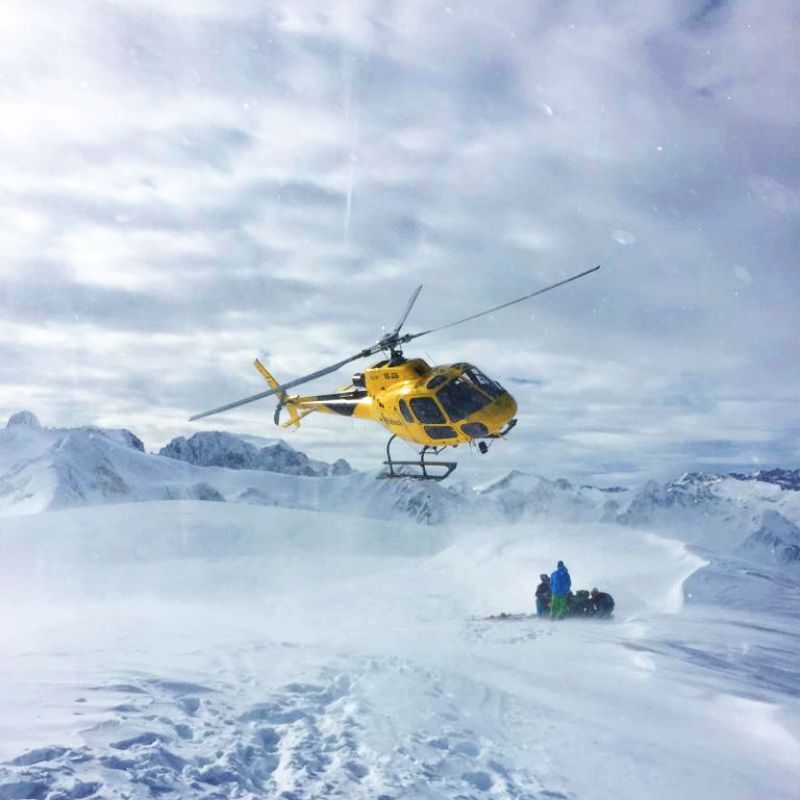 Heli touring
Discover Baqueira from a different perspective. Fly and tour the mountain in the most exclusive way. We provide you with two activities that will complement your stay at our lodge, so that you can enjoy a unique experience. See more