The Lodge
---
A recently renovated house with a lot of history that is located in Unha, a beautiful village in the heart of Valle de Arán.
The surroundings
---
Baqueira and Val d´Aran also offer a multitude of leisure options for the winter and summer seasons.
---
---
Unha
The Lodge Baqueira is situated in Unha, a small locality of Valle de Arán.
---
National park
From Unha you can also visit Aigüestortes y Estany de Sant Maurici.
---
---
Camino Real
Another interesting activity is touring the Camino Real that crosses Valle de Arán.
---
Access to 3000
The Central Pyrenees is the zone with the greatest concentration of three-thousanders, so for climbing lovers.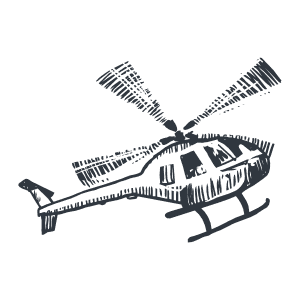 ---
Heli-skiing and heli touring
Discover Baqueira from a different perspective. Fly and tour the mountain in the most exclusive way.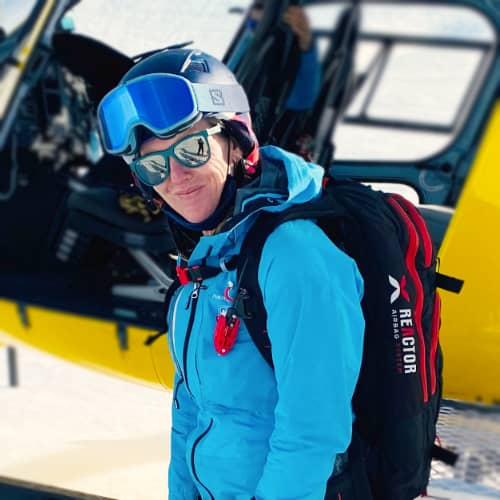 Elena Alonso Canalda
Owner The Lodge Baqueira
Degree in Business
UIMLA Mountain Guide
Ski TD2
Yacht Captain
Mountain lover and with many years of experience traveling the world ski mountaineering and hiking, visiting all continents. Sailing throughout the Mediterranean as Captain on the SailingYacht LH2 CNB70.